Rolex owners may ask if they should wear their expensive timepieces all the time or if they should forgo certain activities to protect their investment. The new Rolex Watches are like a new automobile in that it's a significant investment, and that brand-new automobile look can be found on a new Rolex.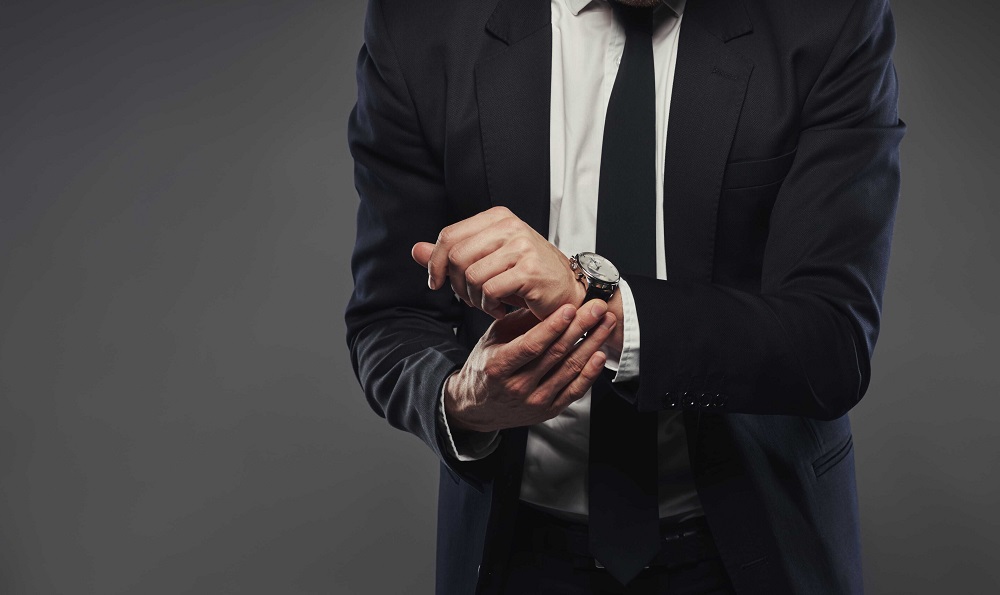 It's free of blemishes, and thee watch's glossy surfaces appear to be unblemished to the elements. It's also free of any dirt or muck. However, dust and debris will accumulate beneath the covers with time, causing them to lose. Being able to enjoy wearing a Rolex without being concerned about breaking during typical use and activity is a welcome relief.
People understandably wish to avoid breaking their Rolex in an accidental fall while participating in an activity. Superficial cracks in the sapphire crystal require comprehensive servicing since glass shards might get into the watch movement and harm the dial. When determining whether or not your Rolex is appropriate to wear all the time or only when participating in particular activities, consider the following guidelines:
Do You Have An Insurance Rider For Your Rolex?
High-value objects can often be insured separately with a homeowner's or renter's policy through many insurance firms. Watch insurance policy covering any loss or breaking of a watch. Wearing your Rolex is one of the reasons to have insurance on it, and the cost of Rolex insurance is relatively low.
Is There A Risk Of Falling?
The Rolex movement will hold up in most situations, but the watch's weakest link is the sapphire crystal. No matter how many professional tennis players are Rolex Ambassadors, the crystal may fracture if your Rolex falls while playing. Falls are a problem for both running and cycling. The movement will continue, but the crystal is not guaranteed to do the same.
Everyday Care
Because of Rolex's expertise, your timepiece will require little to no attention daily. You can keep its brightness by wiping it down with a microfiber cloth regularly. Using sudsy water and a soft brush, you can clean the case and bracelet as needed. You should always make sure that your watch's winding crown is securely in place before you begin cleaning it.
Your Rolex's Oyster case protects it from water and ensures that it is completely dust- and water-proof. Fixing the Oyster casing correctly is critical to maintaining the watch's waterproofness. To provide a watertight seal, the crown of your Rolex is screwed down securely like a submarine's hatch. Ensure the crown is screwed down until it can't turn any further when you reset the time or date or wind your watch manually.
It is OK to wear a Rolex on your wrist because the Oyster case offers the watch excellent shock protection. We put our watches through the most rigorous testing possible to ensure accurate eyes.