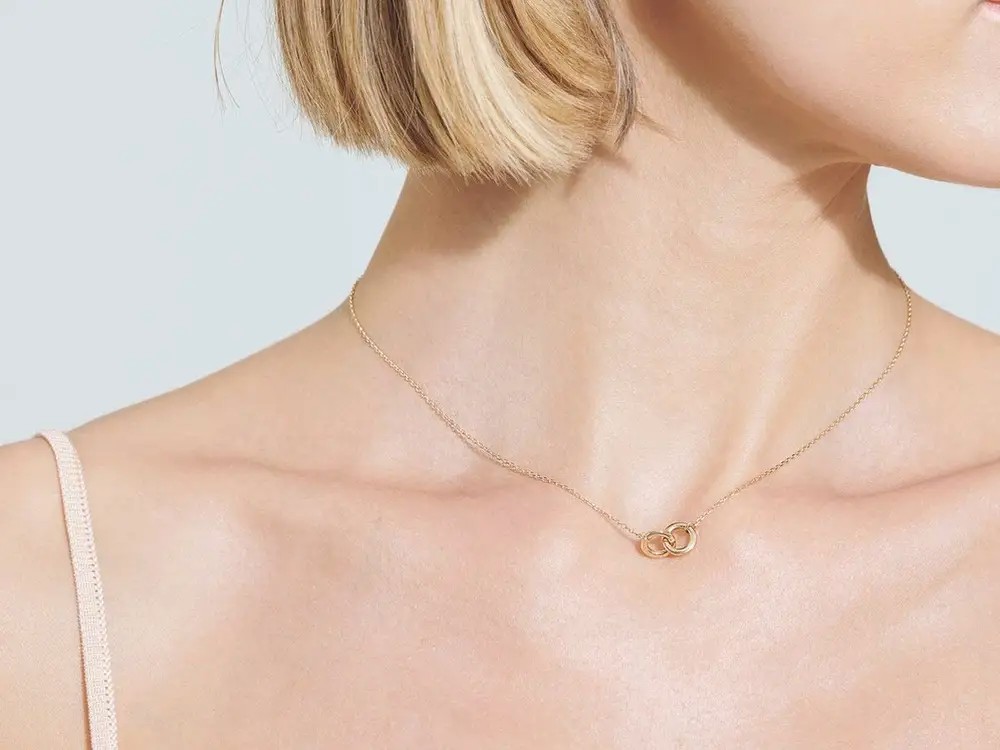 Once you have chosen the clothes, it is time to choose the props that will finish the look. Necklaces in recent seasons have been the darlings of women. Nevertheless, given the great variety that exists, how to choose the right necklace for each production? The interesting fact is that wearing a symbolic necklace goes perfect with almost all dress codes. For example, you can wear the tree of life necklace to give yourself a stylish, more casual, trendy touch. Jewels with this symbol are great options to use in everyday life, as they mix brightness and delicacy to the look. 
Regarding the look style
There are styles like Boho that have a series of accessories that you can use to complete the look. As examples of boho necklaces, we have the long ones, with feathers and felt, with bone imitations, with gypsy-inspired coins, among others. The rocker style, on the other hand, already asks for a lot of black and silver in the accessories and a certain weight in the pieces. Thick chains and pendants with crosses are part of the aesthetic. For a more glam proposal, jewelry, semi-jewels or imposing jewelry are good alternatives. If you are a woman, who dresses in a classic way, pearls and thin chains are perfect accessories. 
Colors of parts
As with other accessories, we recommend to wear necklaces with colors that match the tones of the clothes you are wearing. It does not have to be everything matching, but it is important that the colors have harmony with each other. Contrary to what many people think, however, mixing gold and silver pieces is a possibility and can be very interesting.
There are even pieces that already mix these two metals. The best thing is that this freedom gives more possibilities to vary the look. Another tip when choosing the necklace is the base tone of your skin. If you have a warm skin tone, gold suits you best. Just like those with a cooler skin tone, in general, they look better with silver tones. As a rule, warm skin tans, while cold skin does not, getting a reddish hue after the sun.
Neck length
For those with a shorter neck, we suggest to choose longer necklace models with a pendant, as this type of necklace helps to elongate the silhouette. On the other hand, those with a longer neck should opt for a short and voluminous necklace model to help fill this space and balance the region. Nevertheless, these are not rules that cannot be broken. If you look in the mirror and like what you see, walk out looking beautiful and confident.
Start with neck measurement
The easiest way to take this measurement is to take a tape and wrap it around your neck, without tightening it. Add another 5 centimeters to the final number. It will be the length of the smallest necklace size. By adding another 10 centimeters to the neck measurement, you will know the size of an average necklace. Stature is another factor to consider when choosing the perfect necklace size for your body type. Remember that the point where the necklace ends will attract eyes.