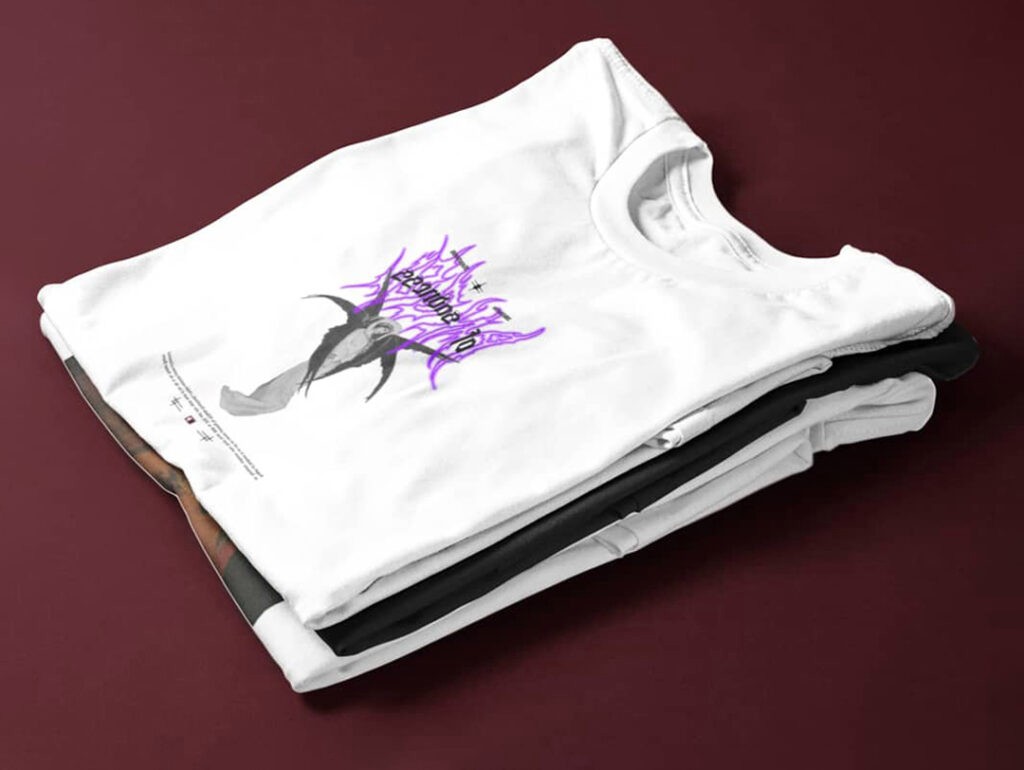 Founded in 2023 in his bedroom by Arthur (Arthalys), a young student; Ariarta is an independant french streetwear brand that offers clothing whose designs are based on works of art and illustrations from different eras and genres combined with a grunge, Y2K aesthetic graphic style or in their original format.

Ariarta's mission is to revive fine art and old illustrations through a contemporary graphic style and quality cotton streetwear that you can wear all year round as urban wear or to stay at home.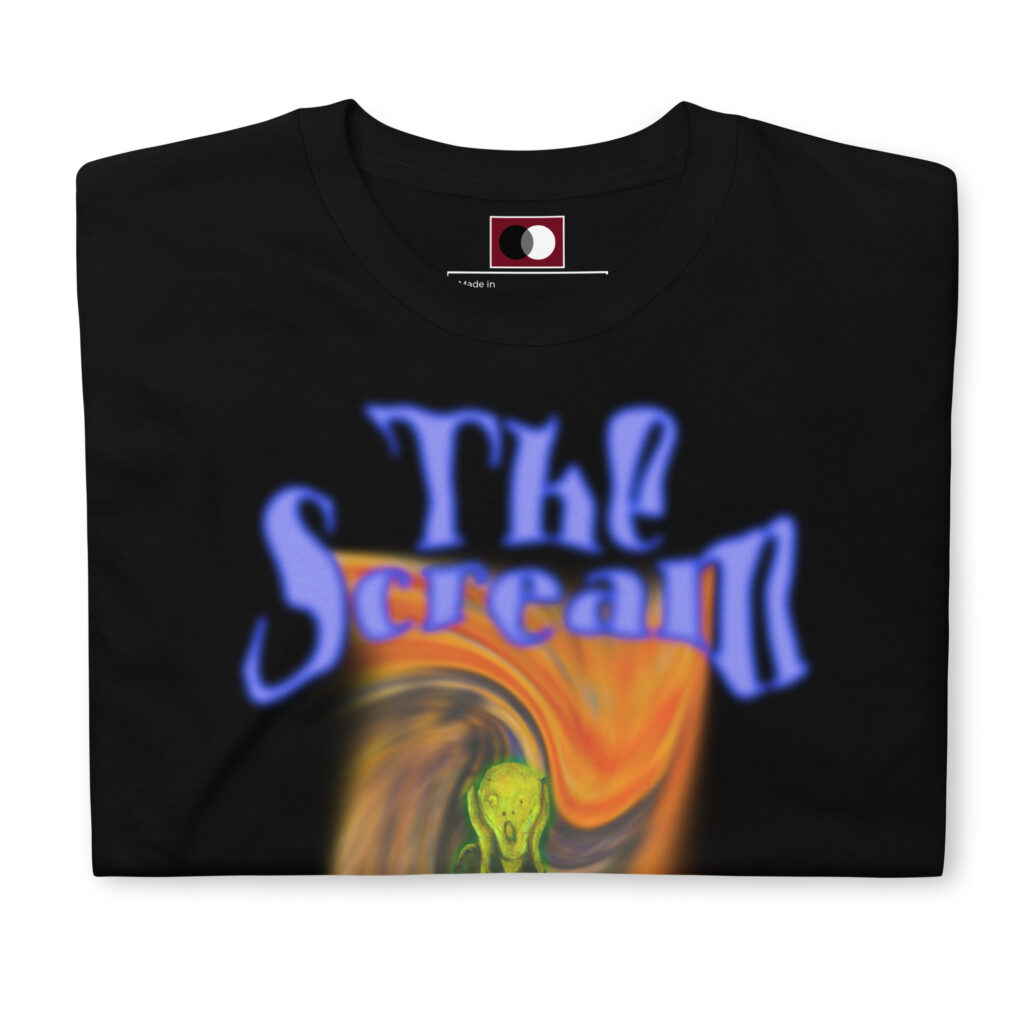 The products presented on the brand's website are mainly tops, soft cotton tees of various sizes targeting young adults looking for clothes with a unique style.

Ariarta is mainly present on the internet, especially social media like Instagram and has the ambition to expand internationally by offering worldwide shipping and by partnering with brands and influencers around the world.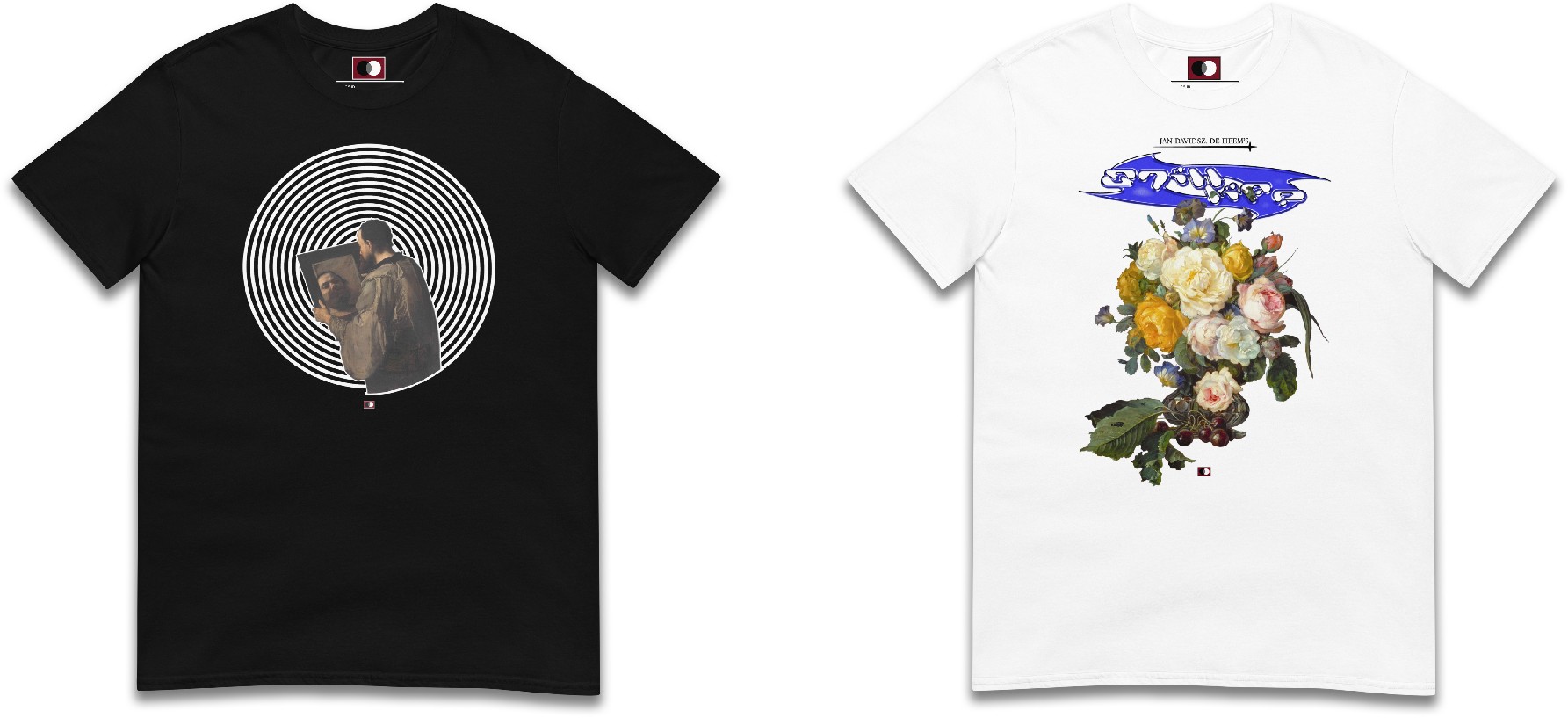 Be sure to check out ariarta.shop and its Instagram to keep up with this young brand!