I came across this and just had to share it with you!
Las Vegas, NV – April 4, 2016 – – Lingerie Fighting Championships, Inc. ("LFC") (OTCQB:BOTY) announced today that it has signed an agreement to produce a 10 episode reality series that will air on TUFF TV.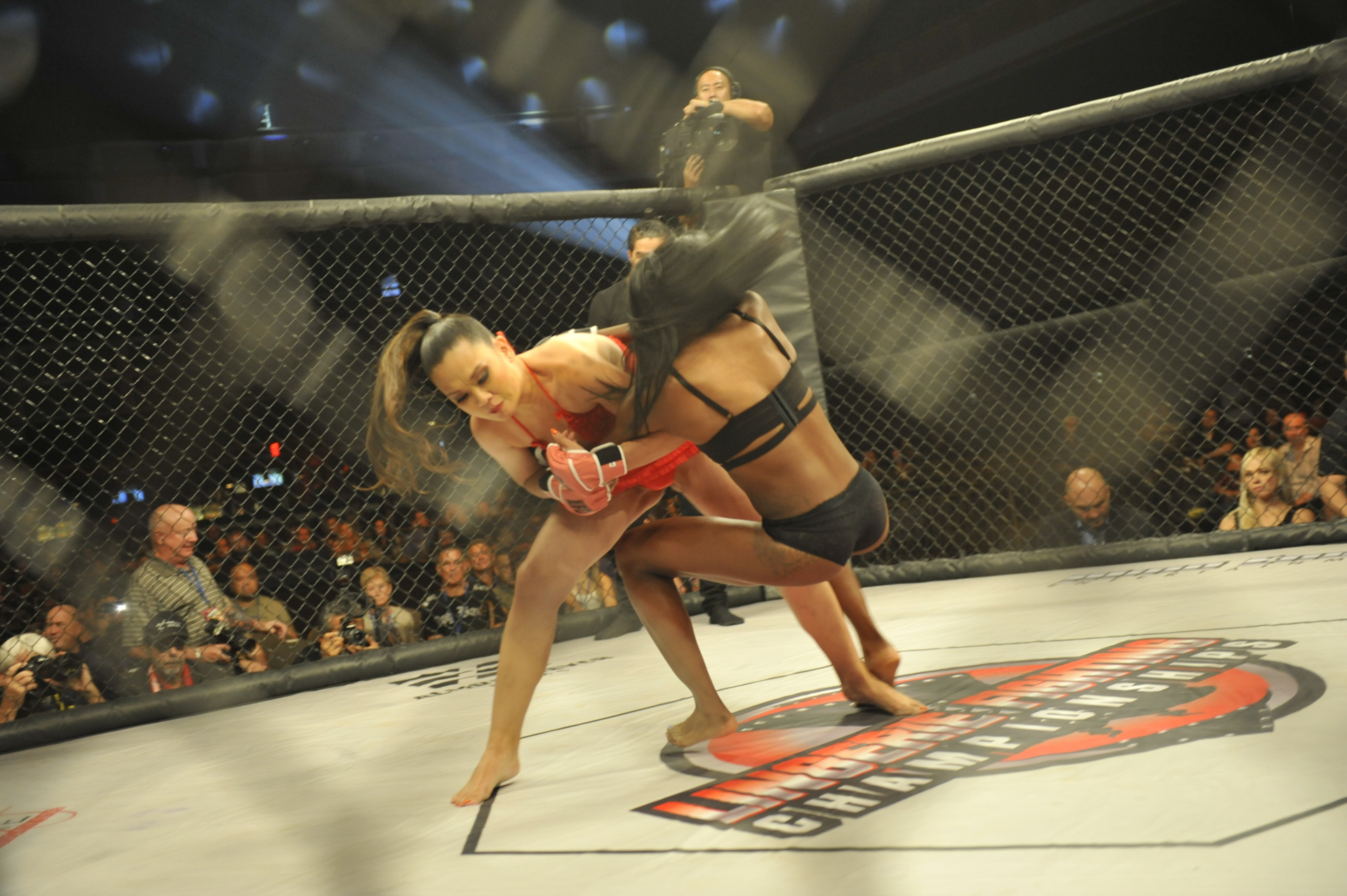 "We are very excited to partner with TUFF TV and show a side of LFC no one has ever seen before," said Shaun Donnelly, LFC's Chief Executive Officer. "Our fans will be very surprised by some of the extraordinary women in the league and how hard they train for each event. And of course what happens backstage can be almost as entertaining as what happens in the cage!"
LFC events are carried live on more than 1000 cable systems, sites and TV networks worldwide and have been viewed by more than 5,000,000 people. The new reality series, called "Lingerie Fighting Championships Exposed", is expected to do for LFC what The Ultimate Fighter did for UFC. Namely allow viewers to get to know the lingerie-clad athletes who compete at sold-out LFC events from Las Vegas to Slovakia.
"We are very excited to be working with LFC and adding their content to our Wednesday night 'Fight Night' block in prime time," says Chris Hannaford, TUFF TV's Executive Vice President of Programming & Development.
Donnelly says he came up with the idea after viewing some backstage footage shot at LFC20 at the Hard Rock Hotel & Casino in Las Vegas. "I'm always in the production truck during events so I had no idea what happened backstage. It gets pretty wild!" When asked for an example he laughs, "I didn't know our fighters had invented a drinking game where they have to take a shot every time there's a wardrobe malfunction in the cage. Luckily all they have are sports drinks or there might be some very drunken fights later in the card!"
About Lingerie Fighting Championships Inc.
Lingerie Fighting Championships Inc. is a sports entertainment company focused on producing unique mixed martial arts events for live audiences and television viewers featuring attractive female fighters.
For more information please visit www.lingeriefc.com. Information contained on the website is not part of this media release.
About TUFF TV
TUFF TV is America's first digital broadcast network to offer original programming targeted at men and the specific pursuits, interests, and hobbies they are passionate about. TUFF TV includes a unique and synergistic combination of programming genres aimed at the male demographic: Sports, Lifestyle, Drama, Reality, Talk, Specials, and Movies.
Original source: Lingerie Fighting Championships Signs Reality TV Deal
Video about Lingerie Fighting Championships